2021 was a year like no other. It was a year of great events. We turned 4, completed Luxury Villas in our very own Pune.Today we're a end-to-end home design solution provided and licensed architecture design firm. We're currently growing in Maharashtra, Karnataka and Telengana for home-owners to succefully design their homes
Awards & Recognition
Brand Assests
Customer Highlights
Our Values
Customer Centric
We are for our customers.
We are for our customer's customers.
OOO
Outcome over Output.
We are for results.
CoCreate
Build Bridges.
We are all in.
Commitment
The chicken is involved but the pig is committed.
Stay True
We live true to ourselves and to the world. Because we are in it for the long haul.
Finding the right people has always been a challenge to help us with projects that require skill, time and effort. Now, after the pandemic, it has become an even more significant challenge,
There is less time to meet and greet people, we all want to stay safe and indoors, and the internet has become a big part of our lives, from choosing our favourite ice cream to buying gifts. But some things are still done in the old school manner, like building a home. It is big, expensive, and takes a lot of effort and time. Let's find out how Seema and Abhishek innovated this traditional space to make this easier, fast and affordable.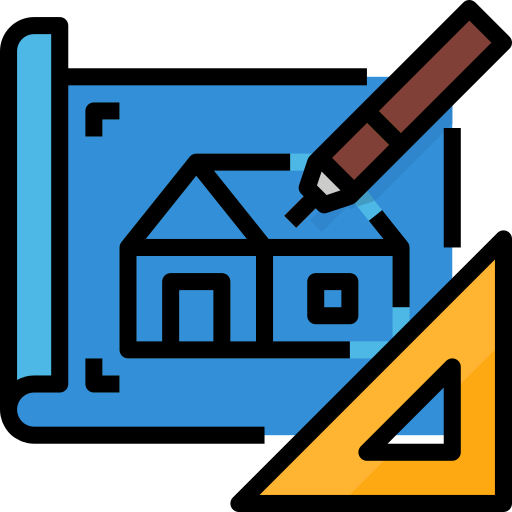 Ongrid Design is a Team of Professionals all experienced in delivering Residential design solutions to homeowners by leveraging the power of the Internet. The online engagement allows them to transfer quality and essential information about design and planning in tier 1 cities like Mumbai, Delhi, Bangalore and Pune to Individual homeowners in towns like Yavatmal and Sangli. 
This digital connection ensures that our clients have access to world-class design solutions and planning information that traditionally would be impossible to access without spending hours in travel and search.
founder's story
In the realm of design and architecture, our Co-Founder, Seema, has woven a tapestry of excellence and innovation throughout her illustrious career. Born into a lineage of esteemed doctors, chartered accountants, and teachers, she defied expectations and forged her own path.
Her journey took flight in the dynamic urban landscapes of Mumbai and Pune, where she masterfully crafted a myriad of projects. From conjuring enchanting 10,000 sqft cafeterias to sculpting exquisite fine-dining establishments, she navigated a labyrinth of complexity with grace. Her keen eye for design transformed opulent 2,000 sqft HNI residences into architectural marvels and manifested 30,000 sqft of premium real estate within bustling mixed-use commercial hubs.
A testament to her prowess, Seema has been showered with accolades and esteemed invitations to deliver guest lectures at prestigious architecture colleges in Pune—leaving an indelible mark on the world of design.
founder's story
Let us meet up and figure this out... drop in and Say Hi! at abhishek@utopianfold.in
We're growing fast, and we'd love for you to join us.